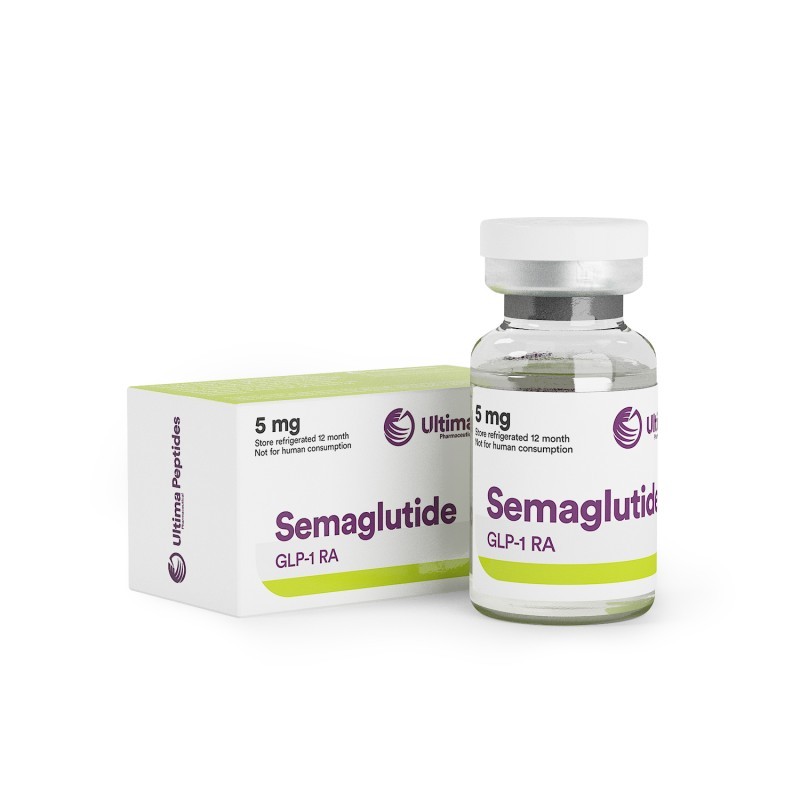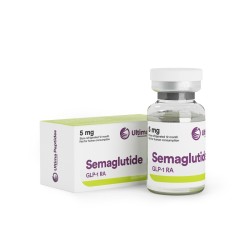 Ultima-Semaglutide
- Ultima Peptides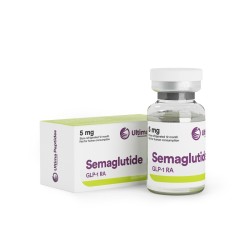 Add to Cart
BACTERIOSTATIC WATER IS NOT INCLUDED!
A. B.

Great Product

Real deal stuff at a great price. Best option for weight loss

T. F.

This stuff is no joke

I've used Anavar and Test Cyp from Ultima so I had no doubt this stuff would be good. By the second week at only 0.5mg I felt my appetite start to plummet and after 10 weeks of use I've started 2mg/wk and I'm down 19lbs with almost no change in activity level.
WRITE YOUR OWN REVIEW