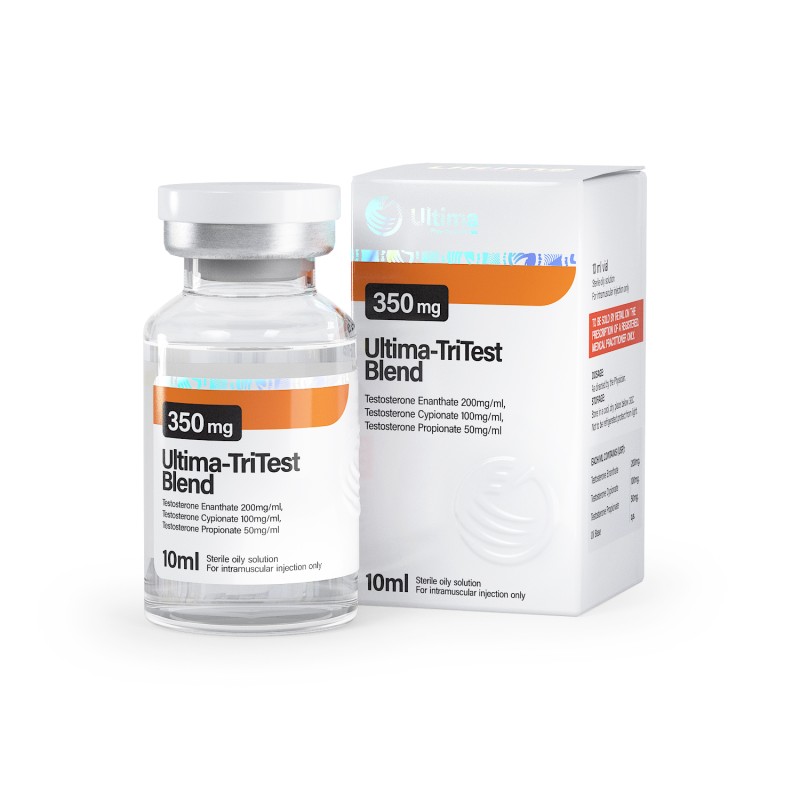 Ultima-TriTest 350 Blend
- Ultima Pharmaceuticals
Add to Cart
100 mg of Testosterone Cypionate
200 mg of Testosterone Enanthate
50 mg of Testosterone Propionate
J. M.

Order received

First injection was 1cc. That did not take well, lots of swelling and pain for a week. Second injection was .5cc to compare. Same reaction to the tri-test blend. Unfortunately, this is all will be going into the trash. US warehouse of same brand rather than international works for me. Not everyone may have the same reaction as myself.

C. J.

Used the whole bottle.

After using the whole bottle dosing 175 then 350 every 3 days, i noticed an acceptional increase in drive and motivation as well as aggression, and around week 3-4 when it really kicks in you notice strength gains substancially. This is a good clean product

M. K.

Touch down

This is an amazing site. Just received order thank you OS gear. I'll be reordering soon!
WRITE YOUR OWN REVIEW