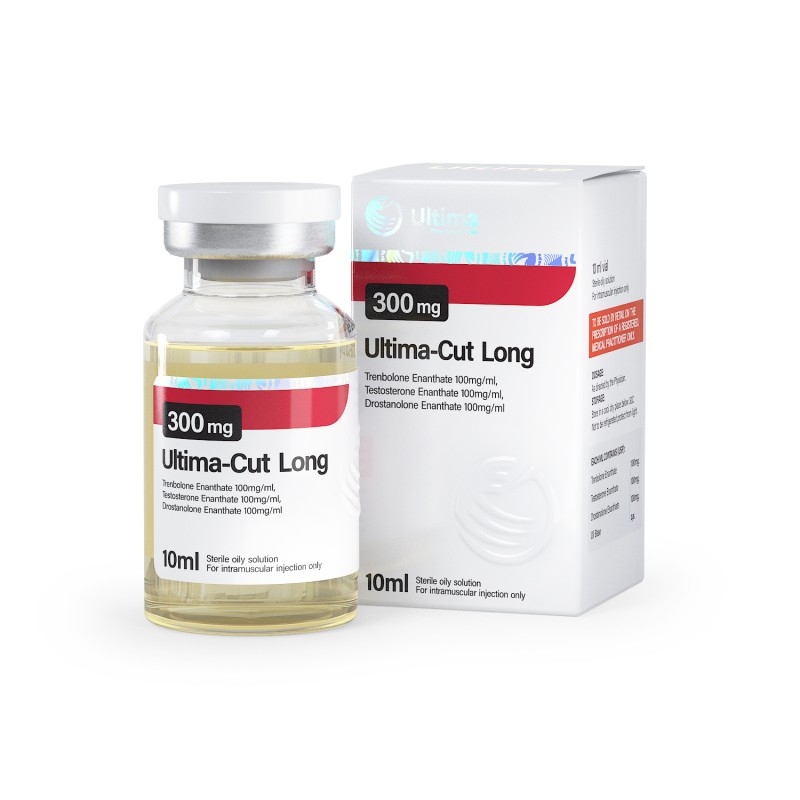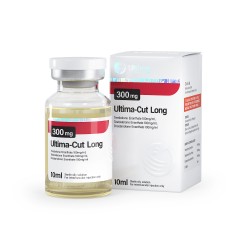 Ultima-Cut Long 300
- Ultima Pharmaceuticals - US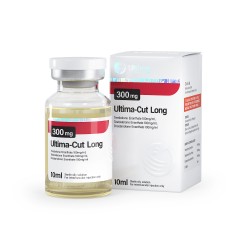 Add to Cart
Ultima-Cut Long 300 – cutting steroid mix of: Drostanolone Enanthate, Trenbolone Enanthate, Testosterone Enanthate.

Drostanolone Enanthate is used for drying, improving the relief of muscles and increase muscle mass. Drostanolone has mild anabolic actions which are not causing side-effects while respecting the dosage.

Trenbolone Enanthate has a strong anabolic effect. Trenbolone enanthate – a form of trenbolone, previously used in veterinary medicine for increasing the mass of cattle. Trenbolone enanthate reviews shows that it has no flavoring effect.

Testosterone Enanthate has a very high efficiency. After all, its active ingredient is Testoterona Enanthate. This is one hundred percent endogenous testosterone. Moreover, the effectiveness of this substance is maximum, even more, active life is very long – about 15 days.

Warnings: Keep out of reach of children. For adults only.
Jun T.

Fast delivery. No PIP.

Fast delivery. I didn't get any pip with this one, which I typically get with mast/tren/test.

Rick R.

Great stuff, great domestic price

Have been running this 1ml every 3.5 days with fantastic results. It is properly dosed. Is my first time on Tren and Mast so taking it slow and with it combined has helped me get use to it and I love it. If you want to run a tren/mast cycle but scared of sides, start here.
WRITE YOUR OWN REVIEW